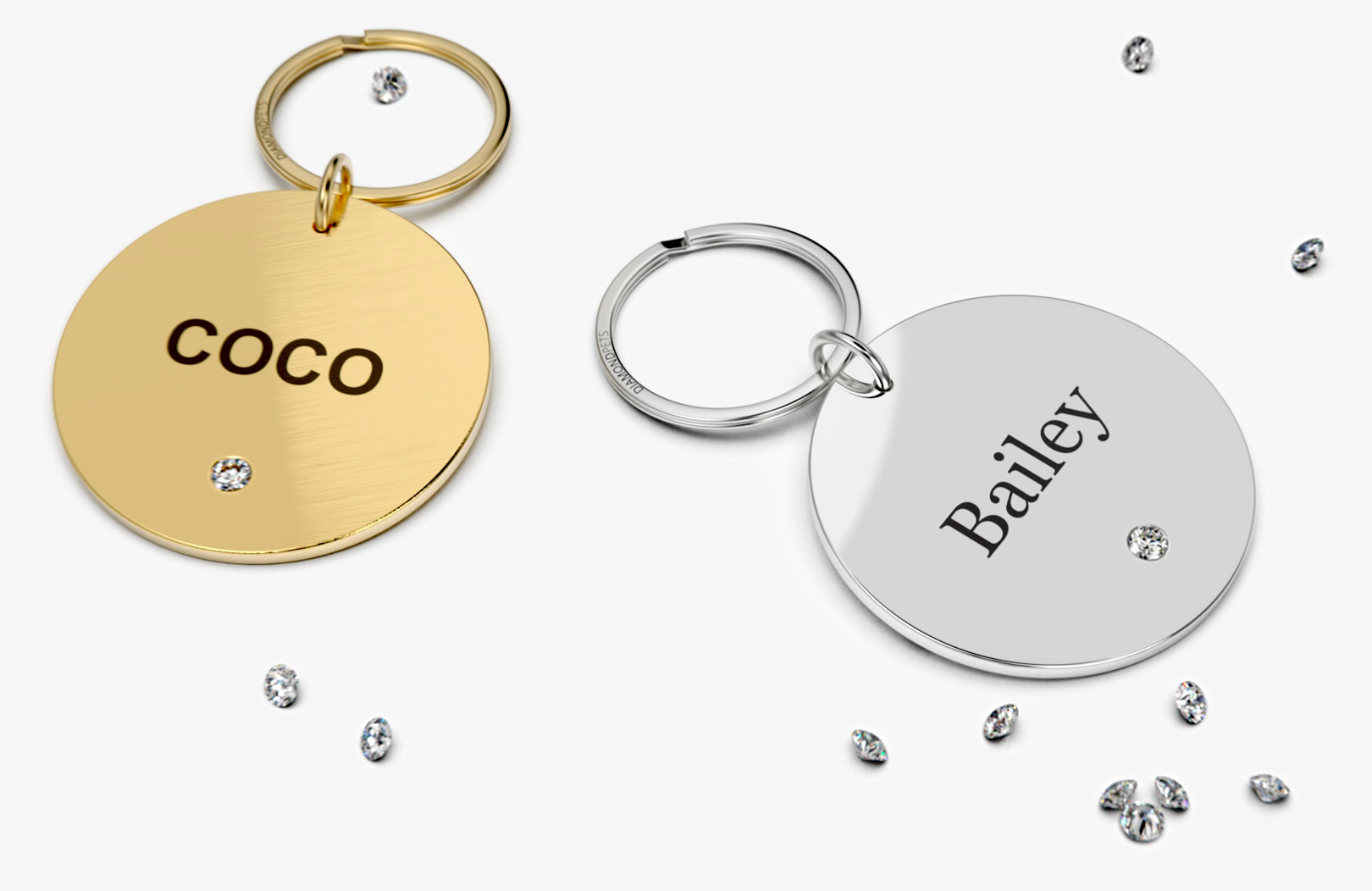 A TREAT FOR YOU & YOUR COMPANION
 A MEMORY TO TREASURE FOREVER
IntroducingThe World's First
Real Diamond
Name Tags for Dogs & Cats.
Popular Pet ID Tags
Save up to

29%

Save up to

£

20.00

Only

£

49.00
"Superb Craftsmanship & Packaging"
More Than a Pet Tag: Their Collar's Crown Jewel
Crafted for lasting beauty, our tags are designed to be the crowning jewel of your pet's collar - a testament to the enduring bond you share. 2mm Thick Brass Tags or Stainless Steel Tags Finest VVS Clarity Diamonds (Optional) Complimentary Diamond Pets™ Gift Box Free Deep Engraving (Clear Dark Text) Made in the UK (by Jewellers) Same-Day Dispatch (Weekdays by 1pm) Free Shipping (Free Next-Day Over £40)
The Ring Pet Tag (Coming Soon)... Give It a Spin!
Introducing the all-new Diamond Pets™ Ring Name Tag for Dogs and Cats. Sign up to be notified the moment it's available (and receive an early bird discount code!)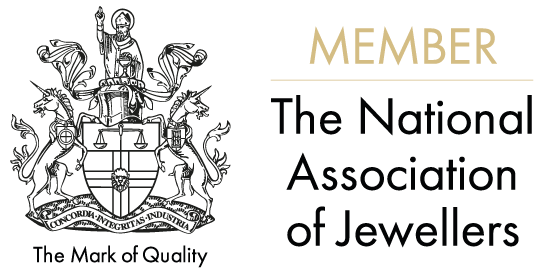 Stunning Pet Name Tags Crafted by Master Jewellers
Diamond Pets™ are proud to offer the world's most exclusive and luxurious range of genuine Diamond Name Tags for Dogs & Cats. Our UK team of Master Jewellers deliver the very best in design and craftsmanship. Our unique pet ID tags are truly exquisite and something both you and your furry companion can treasure for a lifetime.
Only the Very Finest Diamonds in Our Pet Tags
Our luxury pet name tags feature the highest quality, conflict-free diamonds, ethically sourced and crafted by environmentally responsible labs. Inspected by our UK Master Jewellers for colourlessness, precision cutting, and VVS+ flawlessness, each stone is then hand-set to create a pet tag of unparalleled quality.
"One-of-a-kind pet tags... Exceptional"
We're not ones to blow our own trumpet. Thankfully, our fabulous customers are happy to share a few kind words about our pet tags.