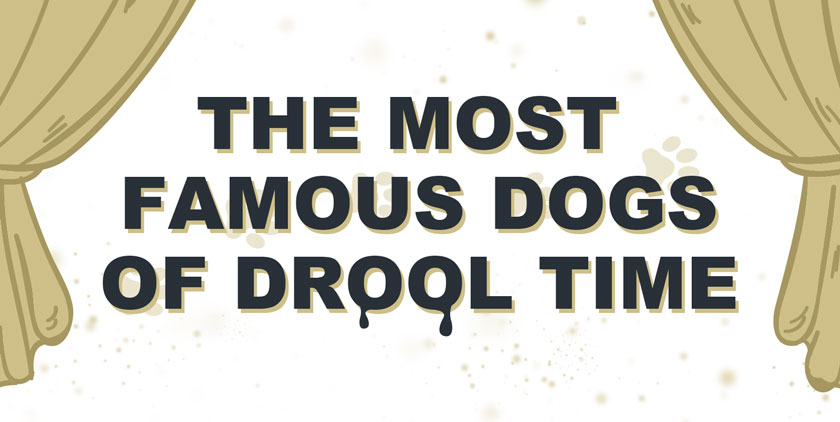 The Most Famous Dogs of Drool Time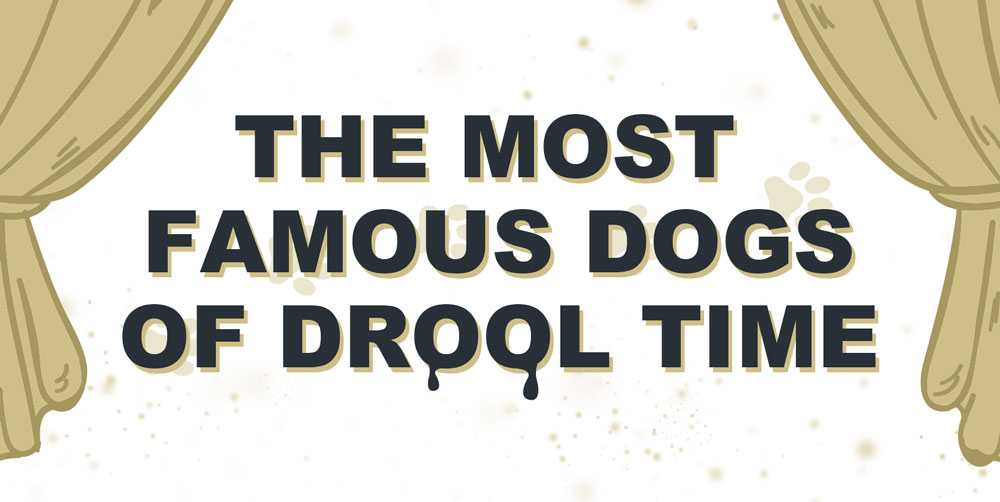 If you were asked to name the most famous and influential people of all time (good or bad) perhaps Albert Einstein would spring to mind? Mandela, Michael Jackson, Da Vinci, Churchill, Gandhi, Little Steve (yea you know, Steve? Steve, Steve – used to date Curly Shirley from the hairdressers? Oh, never mind!) Well in the Doggy World, things are a little different…
From Queen Elizabark herself to the Dog Father – Al Poochino, you're about to discover The Most Famous Dogs of Drool Time!
We'd love to hear your feedback in the comments section, however, the Fresh Prints has, somewhat politely requested, that there be no mention of his wife. Please enjoy and if you have a Posh Pet, then remember to check out our Real Diamond Name Tags for Dogs and Cats.

Want to use this infographic on your website or blog?
Feel free – we hope your audience enjoys it! Simply copy and paste the code below to share the above infographic on your website or blog. Please kindly ensure that the mandatory copyright / source link is visible and active: